Hello there, it's probably a not a problem with TTW perse, but sometimes, when I load a game after dying, some creatures/npcs that are in some sort of idle state like sleeping NPC's, or inactive combat drones in their pods have a tendency to become a little bit ... stretchy.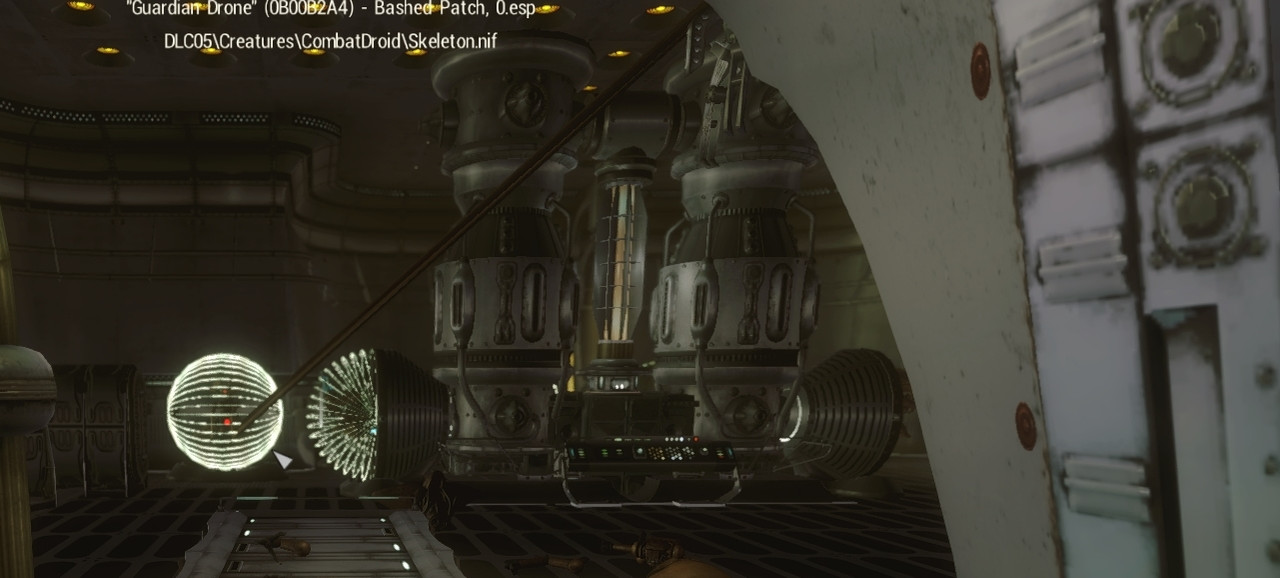 Is anyone aware of this problem? Or does someone know why this might happen (Game engine bug)?
I am using 3.2.2 in case of the Guardian Drone (since its skeleton model has been updated in 3.2.2). Every change made in TTW3.3.2 for the Guardian Drone is being used in the BashedPatch.esp (if that question comes up).